Electroplating Silver Products
Jinyuan Kang silver plating is easy to polish, have a strong reflective ability and good thermal conductivity, conductive, welding performance.
Silver coating was first used in decoration.
In the electronics industry, communications configuration and instrumentation manufacturing industry, the commonly used silver to reduce the resistance of metal parts, improve the metal welding performance. Mirrors are also required for metal mirrors in searchlights and other reflectors.
Jinyuan Kang silver plating products can prevent corrosion, increase the conductivity, reflective and beautiful.
Widely used in electrical appliances, instruments, meters and lighting appliances and other manufacturing industries.
Such as copper or copper alloy parts silver, must first degreased by degreasing; and then pre-thin silver or immersion in mercury chloride and other dubbed the solution, the mercury treatment, so that the surface of the workpiece coated with a Layer of mercury film; and then the parts for the cathode, pure silver plate for the anode, immersed in silver nitrate and potassium cyanide by the silver cyanide potassium electrolytic solution, the plating.
Electrical appliances, meters and other industries also use non-cyanide silver.
Electroplating solution with thiosulfate, sulfite, thiocyanate, ferrocyanide and so on. In order to prevent discoloration of the silver coating, usually through the post-plating treatment, mainly leaching, chemical and electrochemical passivation, plating precious metals or rare metals or coating layer.
Since the silver plating layer is a light reflective for infrared radiation heat generated good back reflection, to achieve better insulation effect. So silver-plated kettle has a better effect on the insulation. ""

""The purpose of plastic water plating is to cover the plastic surface of the metal, not only increase the aesthetic, and to compensate for the shortcomings of plastic, plastic materials to give the nature of metal, give full play to the characteristics of plastic and metal in one, the current Jinyuan Kang company in Plastic Plating processing Has been a wealth of technical experience, the processing of finished products have been widely used in electronics, automobiles, household appliances and other products. The company is located in Shenzhen Pingshan New Area, close to Guangzhou, Huizhou, Zhongshan, Shunde, Zhuhai and other industrial city, The main processing services are: plastic plating, plastic water plating, Dongguan plastic plating, Plastic Vacuum Plating, high demand for plastic nickel-free water plating, plastic Vacuum Plating, Metal Plating and other precious metal plating processing.
We have imported automatic plating production line, experienced production, research and development, management personnel, improve the management system, quality management and strict operation, the product according to the requirements of customers to do a long time acid and alkali salt spray test. We have 20 years of electroplating processing experience, for a number of large and medium-sized customers at home and abroad, as well as the world's top 500 brands of high quality and long-term service. Operating plastic water plating processing projects are:
High-quality trivalent chromium, black chrome, pearl chrome, dark gun color, 24K gold, imitation gold, thick nickel wire drawing. Our electroplating parts can be based on the requirements of the guests for acidic and long time neutral salt spray test. At the same time with the times to develop a plastic nickel-free electroplating process, a large brand of mobile phones and headset accessories large manufacturers of long-term stable supplier. We have a professional electroplating production line, high-volume processing of high-demand high-demand nickel wire drawing products.
The main processing products are:
Plastic plating, plastic plating, plastic plating, plastic plating, plastic engraving, Auto Parts Plating, car in the network, decorative, round, handle extinguishing supplies electroplating, car audio accessories and car perfume, etc. Decorative plastic plating, shower accessories plating.
Electrical accessories and game consoles plastic parts electroplating: electrical twisting large pieces of electrical shell plating and drawing seal oil, electrical appliances decorative plating, button plating, all kinds of border plating and decorative plating.
Digital products, mobile phone products electroplating: digital camera plastic button plating, PC + ABS material Two-color Plating, cell phone keypad ink laser engraving, MP4, MP5 shell plastic plating, GPS navigation button ABS plastic plating, and so on.
Crafts electroplating: clothing shoes jewelry ABS plating, electroplating gifts electroplating gold, nickel plating, button plating, plastic ABS processing, high-grade plastic plating, furniture accessories plating, perfume cap plastic water plating. """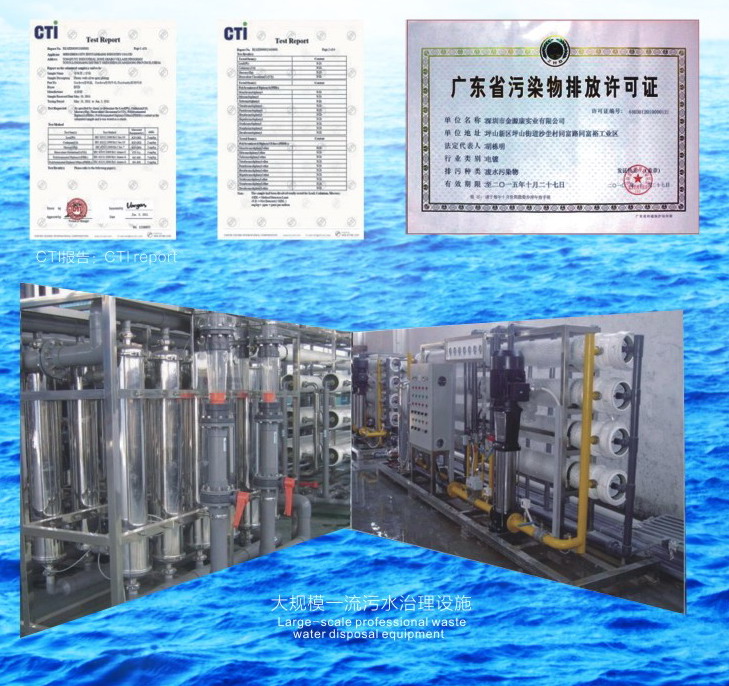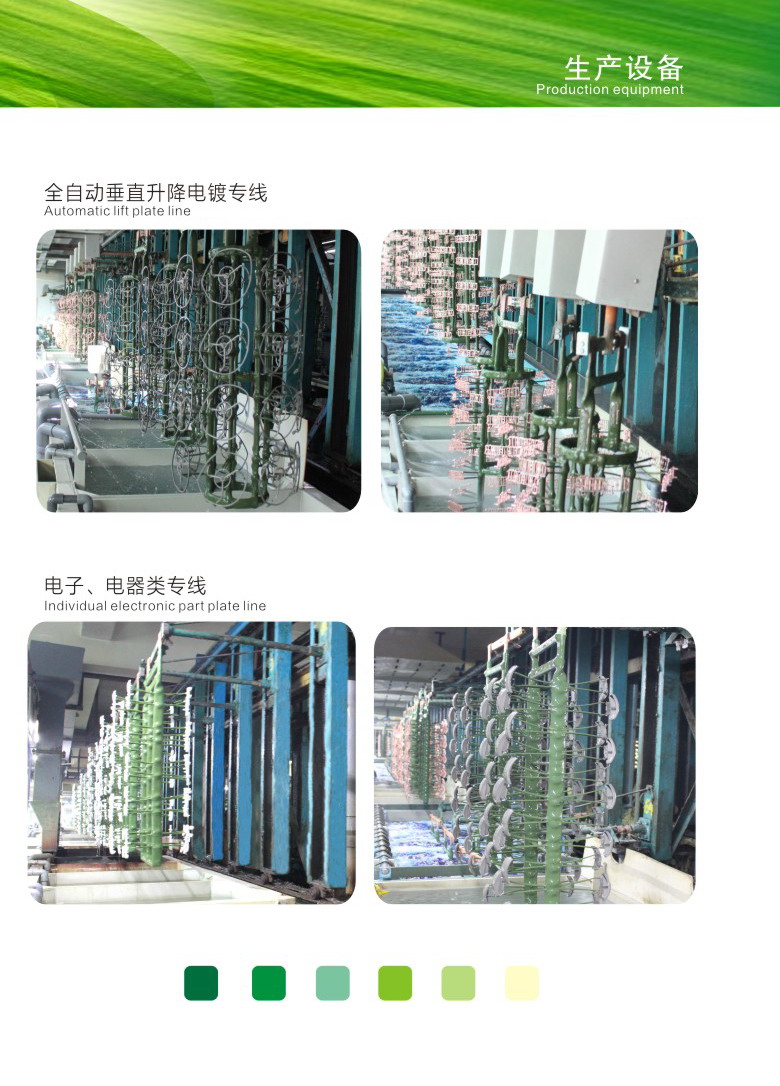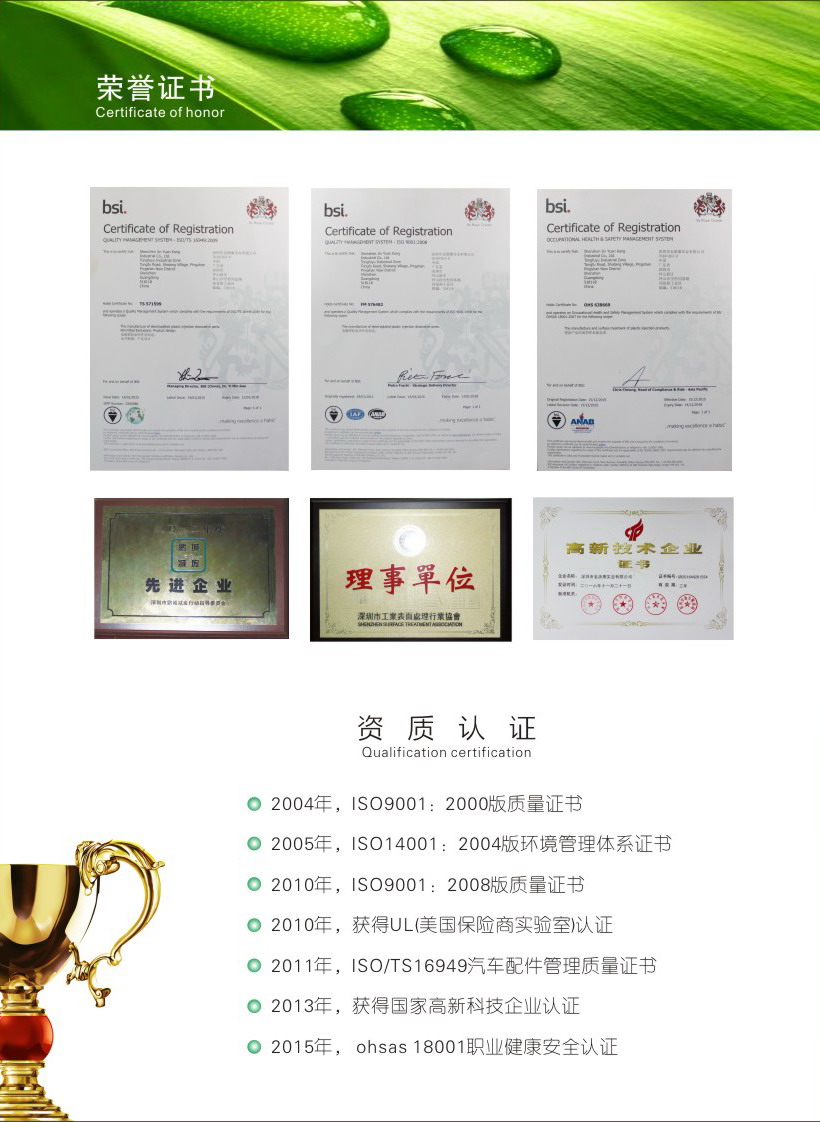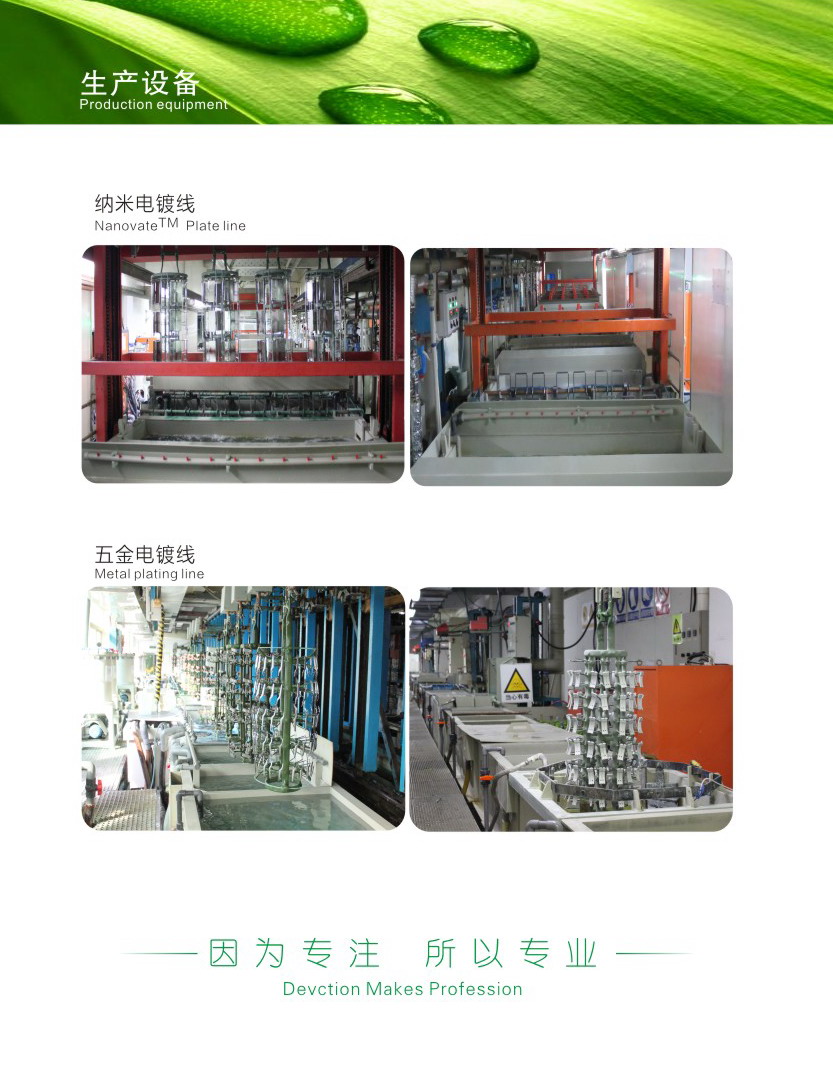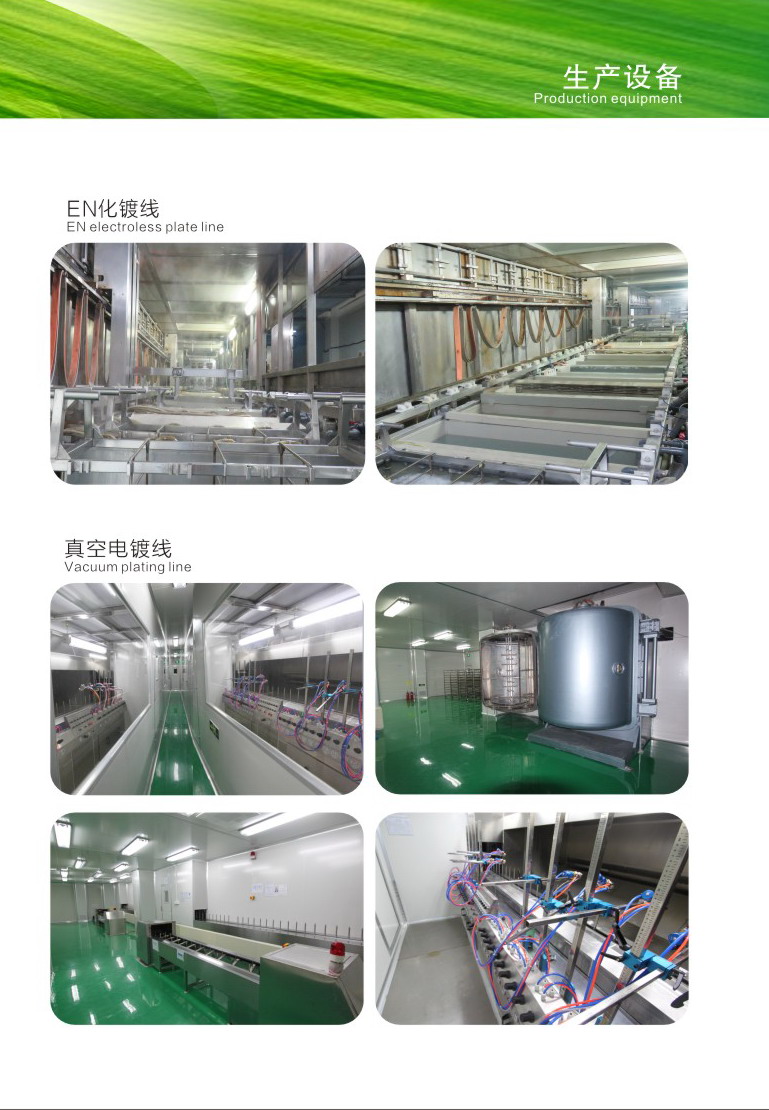 Looking for ideal Plating Silver Product Manufacturer & supplier ? We have a wide selection at great prices to help you get creative. All the Silver Plating Expert are quality guaranteed. We are China Origin Factory of Experienced Silver Plating Company. If you have any question, please feel free to contact us.
Product Categories : Plastic Water Plating Process > Ag(silver) Plate