Magnesium Alloy Plating material advantages
The new magnesium alloy plating technology and economy is better than Zinc Alloy, aluminum alloy and injection products. The new magnesium alloy fully meets the performance requirements of lightweight die-cast magnesium alloys for decorative surface applications.

The main advantages of magnesium alloy are light weight, good metallic luster, excellent die castability, oxidation resistance and is particularly suitable for lacquer coating and electroplating, and zinc alloy, aluminum alloy, AZ91D magnesium alloy compared to cost savings Advantages, lower cost than injection molded products. The excellent performance of magnesium alloys makes it suitable for the manufacture of architectural hardware, consumer electronics and automotive trim parts. Jinyuan Kang company developed a special magnesium alloy plating technology, the use of magnesium alloy alloying the advantages of surface chemistry, greatly simplifies the processing process, and for copper, nickel and Chromium Plating is a necessary treatment process. This new magnesium alloy die casting process only slightly more than the zinc alloy die casting process more than a process, and can achieve high efficiency surface treatment requirements.

At present in commercial products has been a large number of new magnesium alloy; die-casting plant has begun to try to use this new magnesium alloy; product developers have also been on this magnesium alloy to be evaluated and concerned.

The characteristics of magnesium alloy 1. Compared with other magnesium alloy, magnesium alloy in the solidification temperature below the anti-oxidation properties, and in the casting surface produces less oxidation, and therefore than other magnesium alloy die casting time corresponding to extend a lot.



2. Die-casting performance and zinc alloy can be die-casting performance similar to the die die with good reproducibility, can be used to produce thin-walled die casting, mold life is extended, thereby reducing the downtime to enhance the degree of automation.

3.A magnesium alloy cast surface is excellent, reducing the number of polishing, and has a good deposition layer and fastness characteristics, especially for electroplating and painting deep processing. While the quality of aluminum alloy, magnesium alloy plating layer was significantly lower, while the cost of Plastic Plating treatment is quite high.

Comparison of magnesium alloy and other materials 1. Zinc: zinc die-casting alloy with high pressure casting performance, excellent plating performance, but the main drawback is the high density and substrate high current costs. Magnesium alloy density is one-third lower than the density of zinc, so for the same weight of the material, magnesium alloy can be processed out of the number of parts is zinc alloy processing parts of the number of times, the cost is only the cost of zinc alloy parts One by one. The high density of zinc makes the zinc alloy die castings unsuitable for the manufacture of lightweight components.

2. Aluminum: aluminum alloy is not as die-cast as zinc alloy, so aluminum alloy will not be used for thin-walled or complex die-casting manufacturing, more suitable for manufacturing thick-walled parts, such as automotive gearbox shell and other structures, More than 50% higher than the density of magnesium, when the use of magnesium alloy material with a light weight of the obvious advantages, especially in large quantities of aluminum alloy die casting and the cost of materials under the premise of relatively high prices, if the use of magnesium alloy processing die Piece cost will save about 14%, and magnesium die die than aluminum die casting die long life, the cost will be reduced a lot.

Foaming, black, yellow, exposed copper, exposed substrate, corrosion, electroplating charred, color, hemp, debris,
Size is wrong? But the performance? Poor plating?
You are welcome to contact us
400-633-5198
This is a magic number to help you solve a variety of plating surface treatment problems ~ ~

Long press two-dimensional code "identify" concern

20 years of professional electroplating, electroplating industry leader!


Shenzhen Jinyuan Kang Industrial Co., Ltd
National hi - tech enterprises
Large surface treatment enterprises
Tel: 0755-89924222 89924333
Website: www.jyksz.com
Address: Shenzhen City Pingshan District sand with the rich industrial area
Main: plastic water plating, Vacuum Plating, Metal Plating, chemical plating, nano-nickel plating, anodizing, drawing, spraying, laser carving, printing, and plastic molding, and other supporting processing services.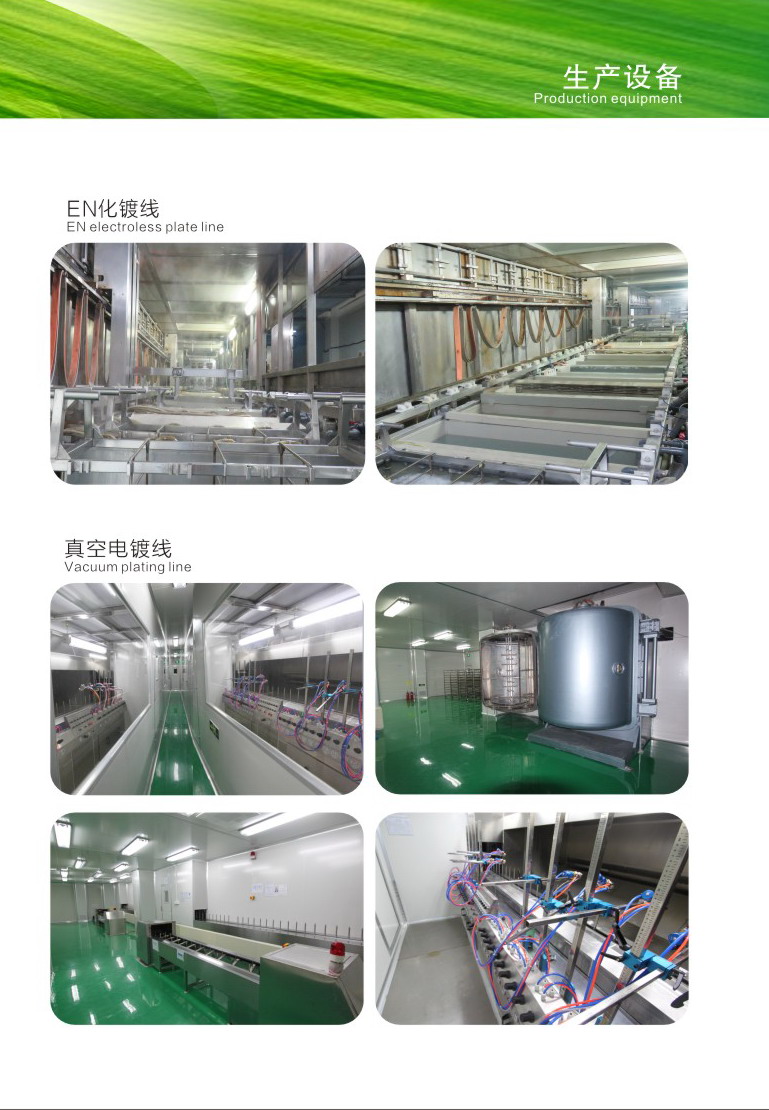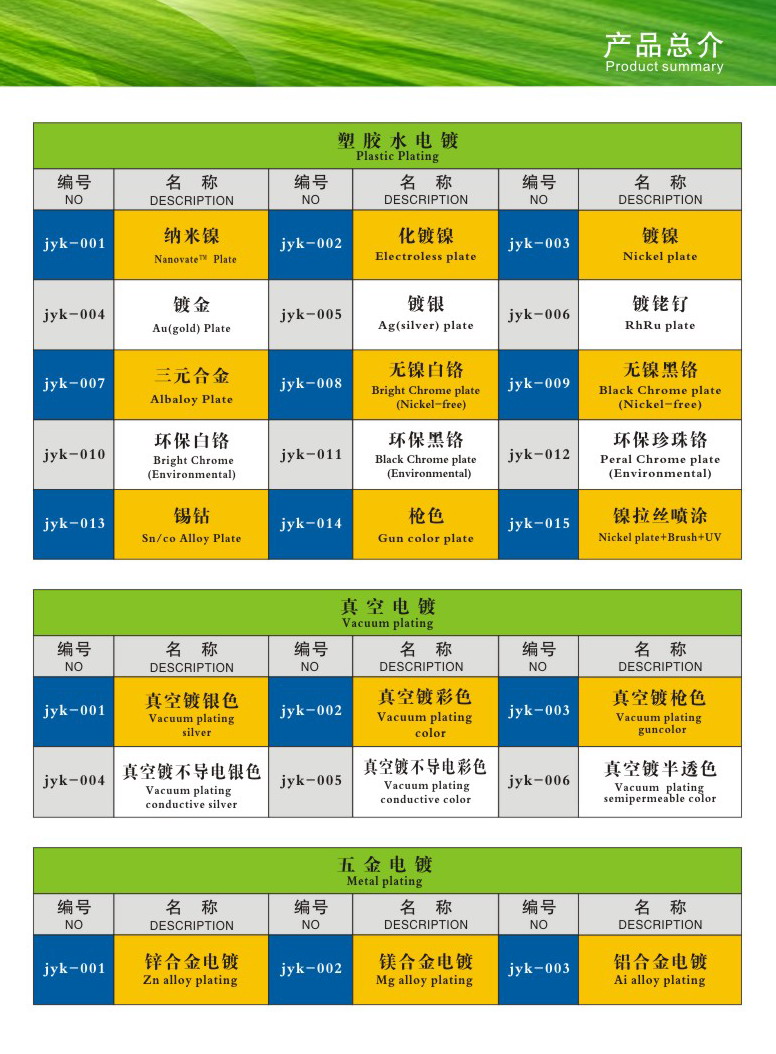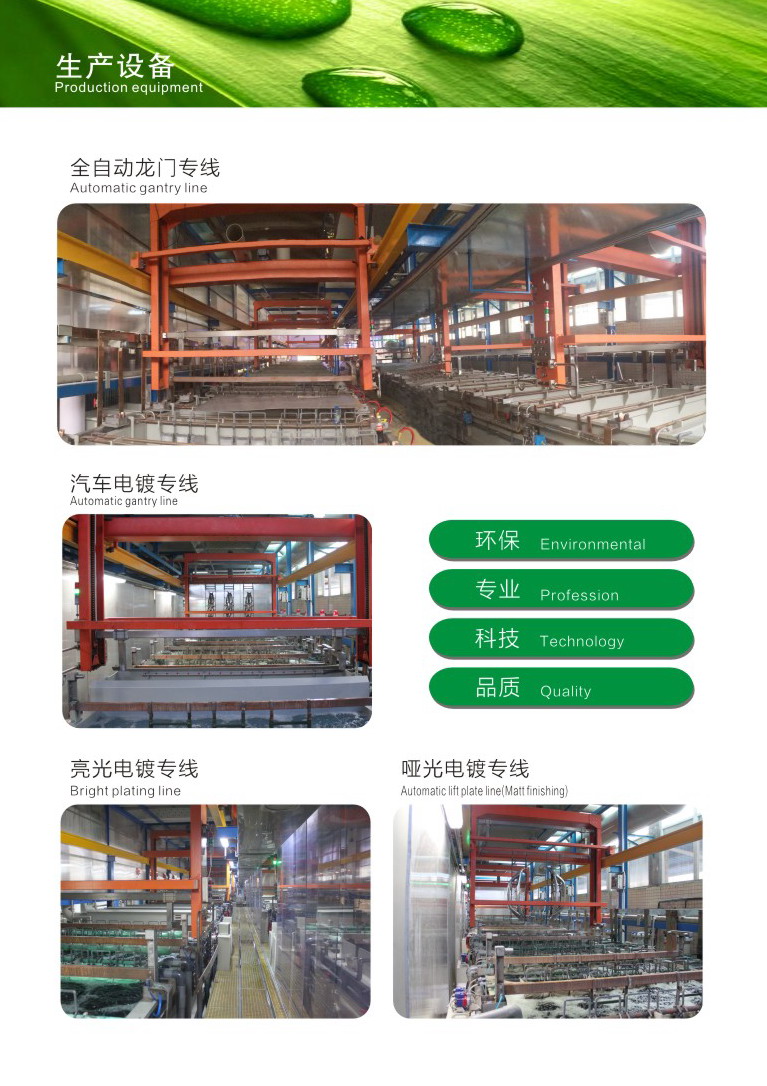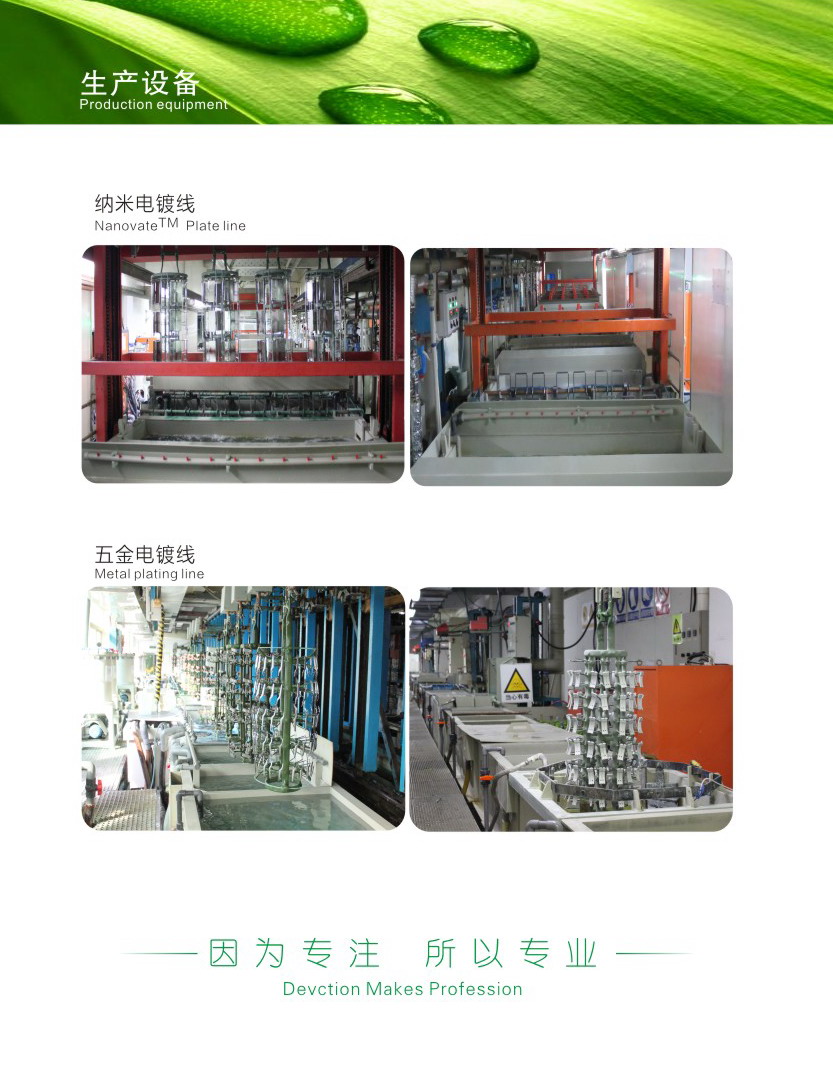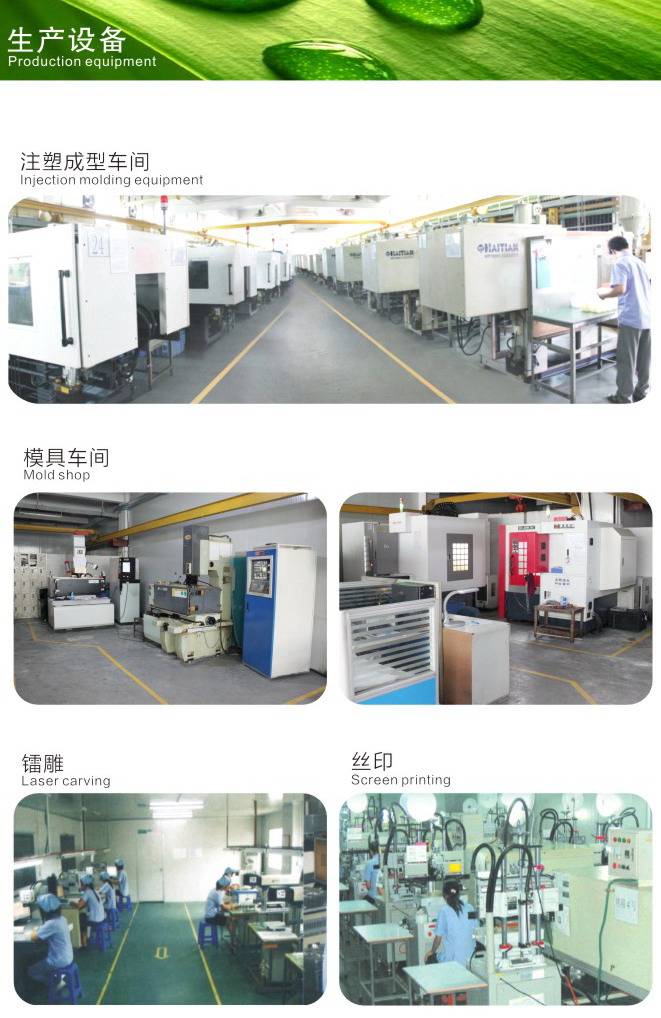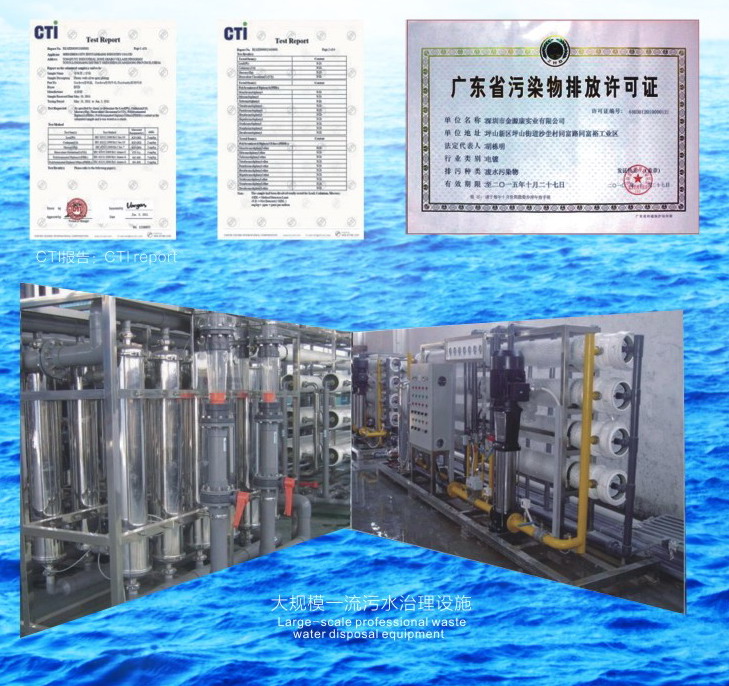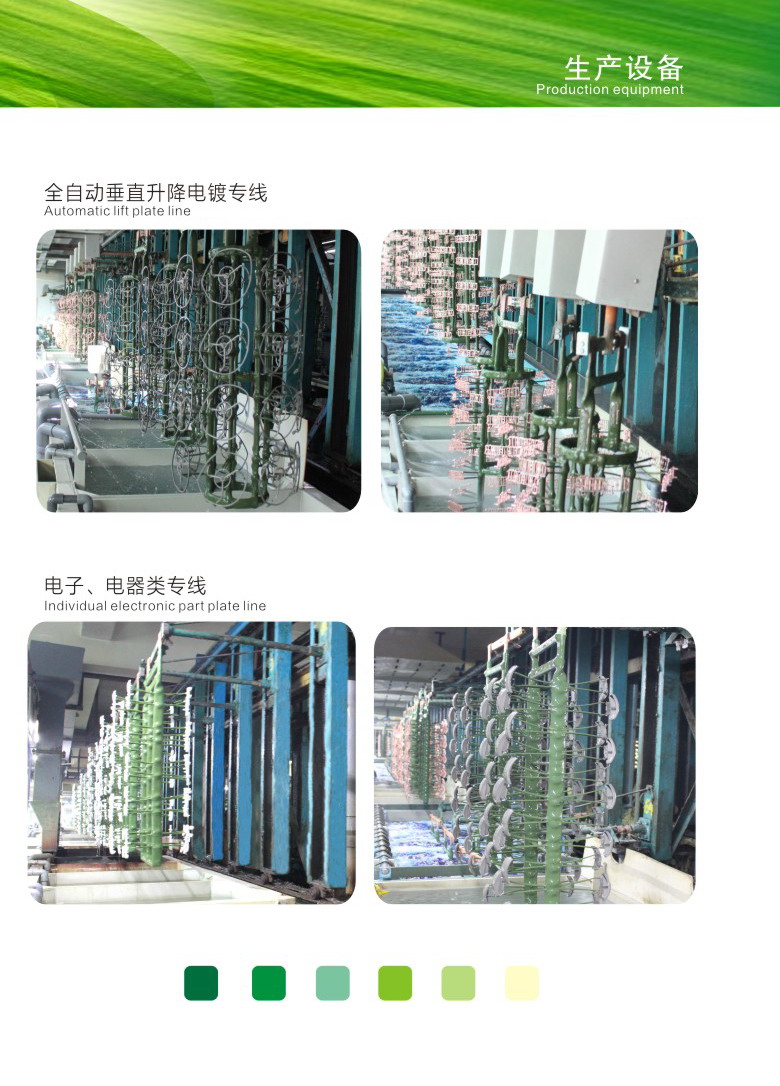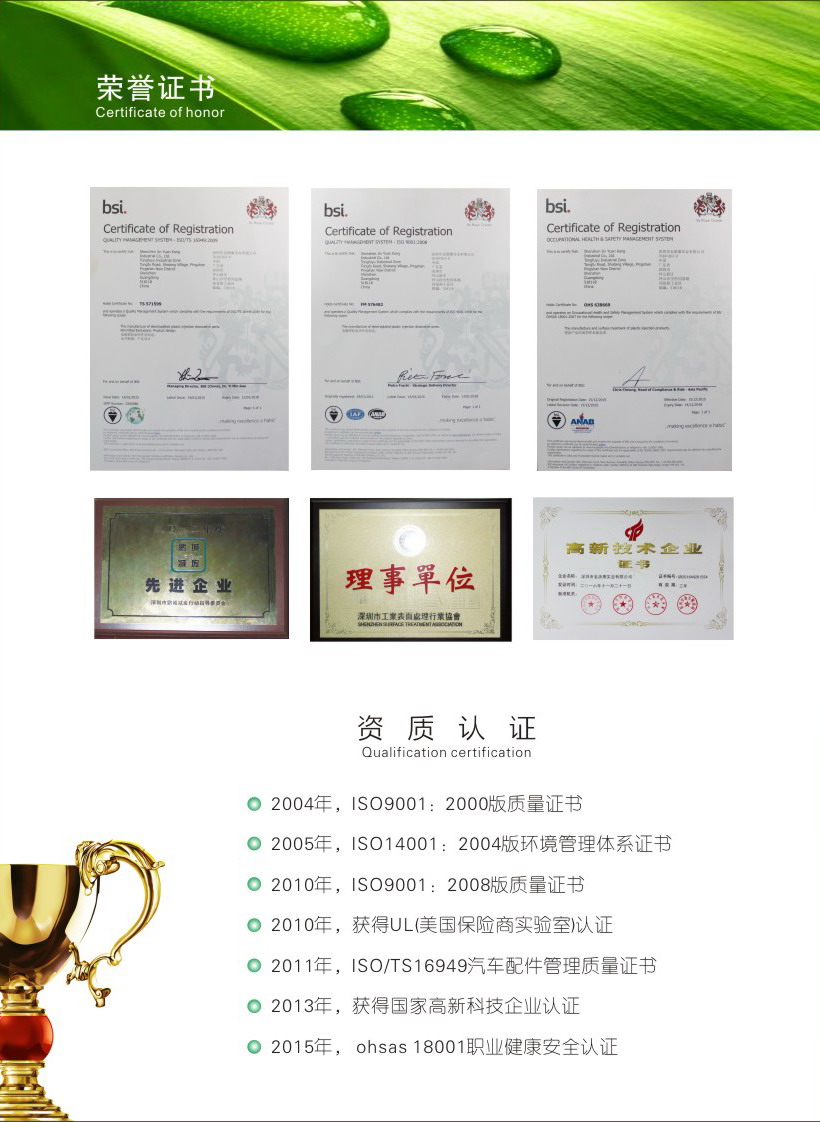 Looking for ideal Advantages of
Magnesium Alloy Electroplating
Manufacturer & supplier ? We have a wide selection at great prices to help you get creative. All the Excellent Magnesium Alloy Plating are quality guaranteed. We are China Origin Factory of Excellent Magnesium Alloy
Plating Process
. If you have any question, please feel free to contact us.
Product Categories : Metal Plating Process > Magnesium Alloy Electroplating