Ternary Alloy Plating
Jinyuankang ternary alloy plating technology ""refers to the coverage of"" ternary alloy ""thin layer of double plating technology.
One ""ternary alloy"" refers to copper and tin Zinc Alloy, ""ternary alloy"" appearance and stainless steel similar.
Its resistance factor is 1.7μΩcm (RF-10 GHz), conductivity of 59 (106S / m) (RF-10 GHz), contact resistance less than 10mΩ at 100 cN, with the help of some micro-active flux was solderable.
Jinyuan Kang ternary alloy plating to meet the high frequency connection, in the broadband range of the maximum conductivity requirements arising.
In addition, the ""ternary alloy plating technology"" can make RF devices in the industrial gas, perspiration and other corrosion or scratch, to maintain a good appearance, and unprotected silver coating even in the normal environment will be rapid oxidation.
""Ternary alloy plating technology"" combines silver excellent conductivity and ""ternary alloy"" corrosion resistance, and ternary alloy thin coating in the 10GHz range, does not affect the excellent performance of silver conductivity.
""Ternary alloy plating technology"" does not contain magnetic elements, ""plating ternary alloy technology"" to prevent surface oxidation and raw film, the use will not lose the surface gloss.
Ternary alloy plating surface to prevent scratches, not sensitive to the characteristics of the bump, but also to prevent the silver-plated cold welding and non-good assembly caused by damage. Compared to silver plating, the ""ternary alloy technology"" in terms of device assembly, in particular, reduces the losses caused by wiping.

Shenzhen Jinyuan Kang Industrial Co., Ltd. specializes in Metal Plating processing services, the company was founded in 1999, located in convenient transportation in Shenzhen Pingshan New Area.
Plant area of 40,000 square meters, the existing staff of 800 people, employing experienced engineers for technical assurance, customers get the excellent rating to the industry have a better reputation to meet the international market green environmental requirements.
Production of raw materials used and electroplating products have been tested by SGS, in line with the European Union and the United States standards. The company's production of electroplating products is the use of advanced automated production equipment manufacturing, the use of advanced electroplating technology, in the industry reached a leading level.
Uphold the majority of customers trust and support, we will, as always, ""to ensure quality, to meet customers"" for the purpose of service, and constantly updated themselves, learn new technology, develop new products to meet the needs of high-tech development!
The purpose of metal plating is to place a metal coating on the substrate to change the surface properties or size of the substrate.
Metal plating can enhance the corrosion resistance of metal (metal coated metal corrosion-resistant metal), increase the hardness, to prevent wear, improve the conductivity, lubricity, heat resistance and surface appearance.
The use of electrolysis in the mechanical products deposited with good adhesion, but the performance and matrix material of different metal coating technology.
Hardware plating more uniform, are generally thin, ranging from a few microns to tens of microns.
Through plating, you can get decorative protection on the product and a variety of functional surface layer, but also repair wear and processing errors of the workpiece.
In addition, according to a variety of electroplating needs there are different roles."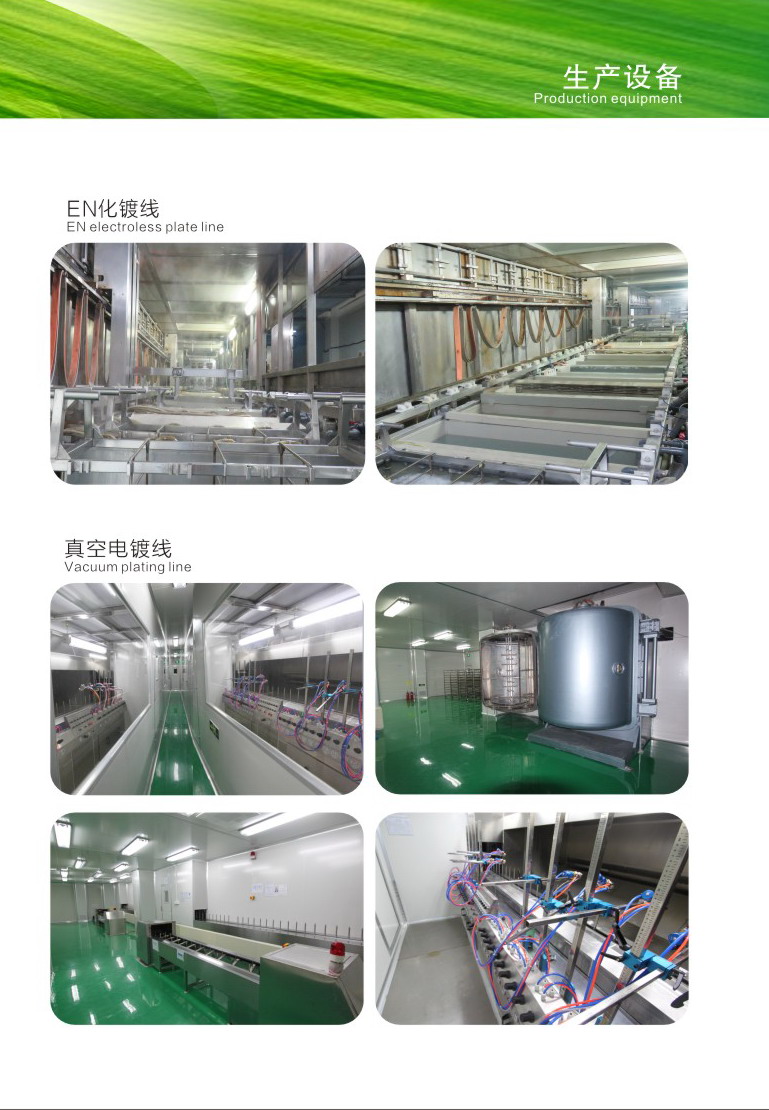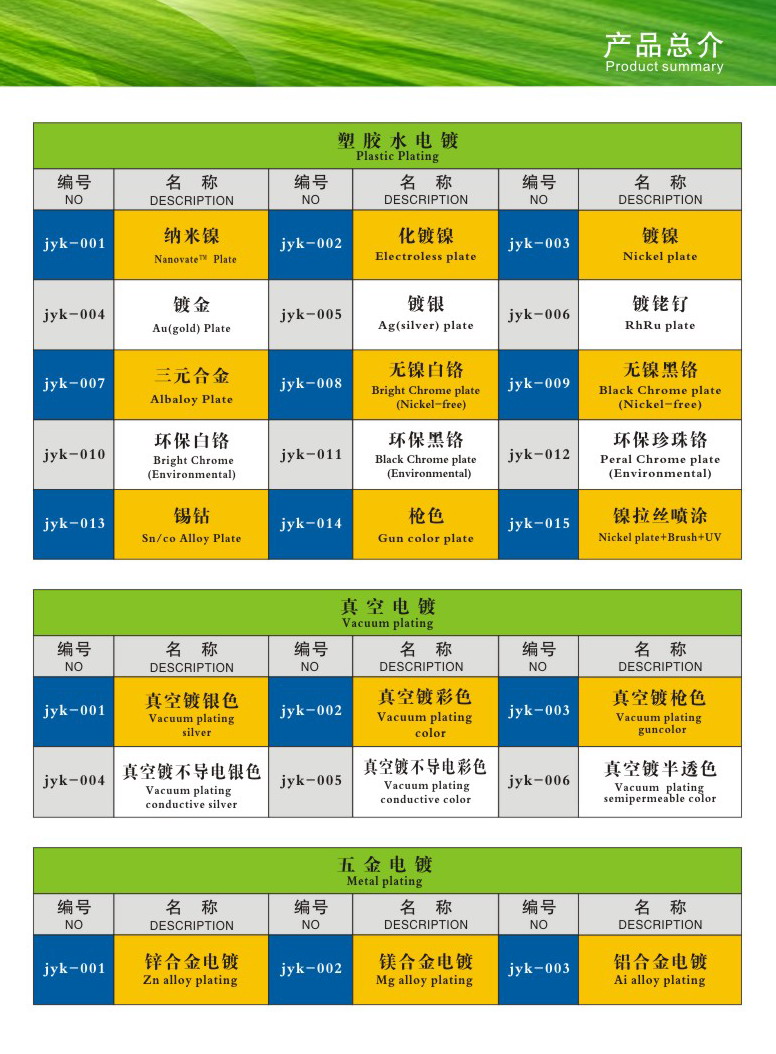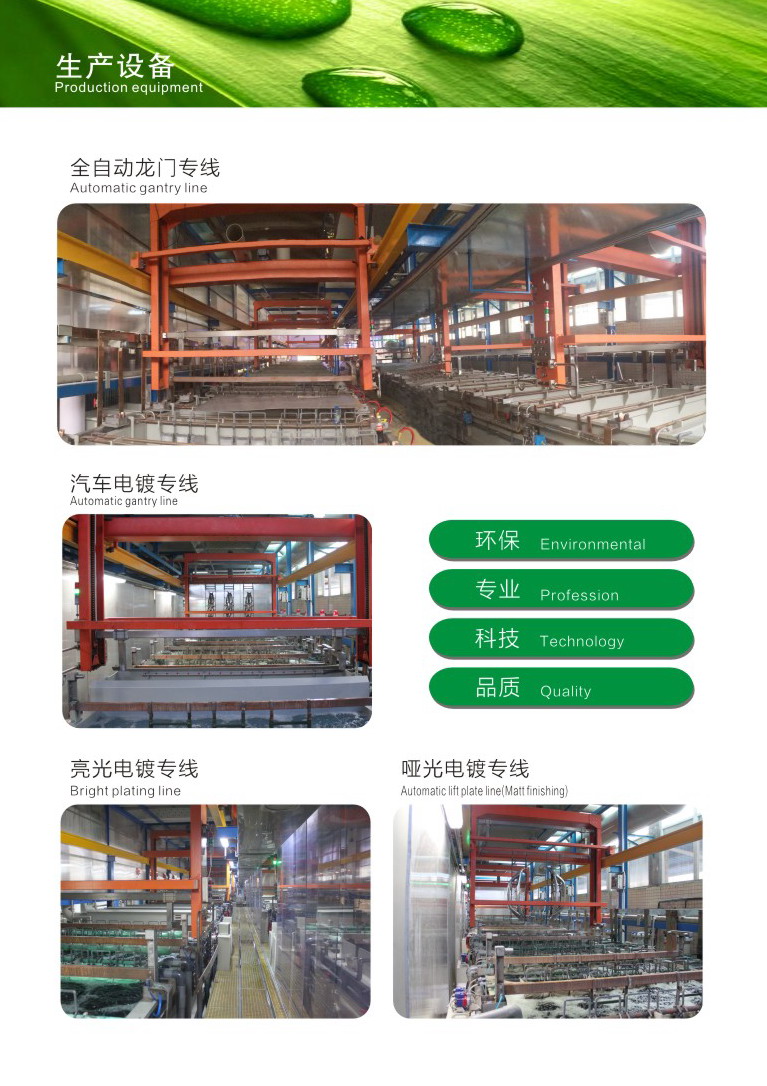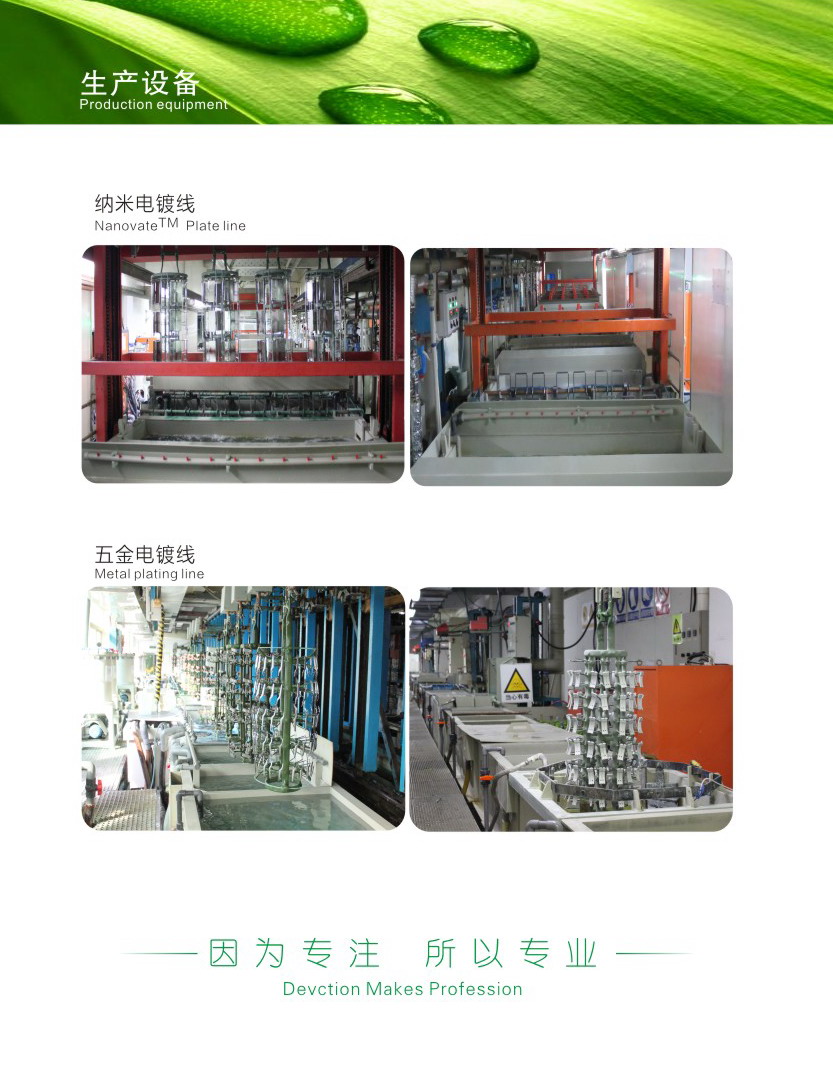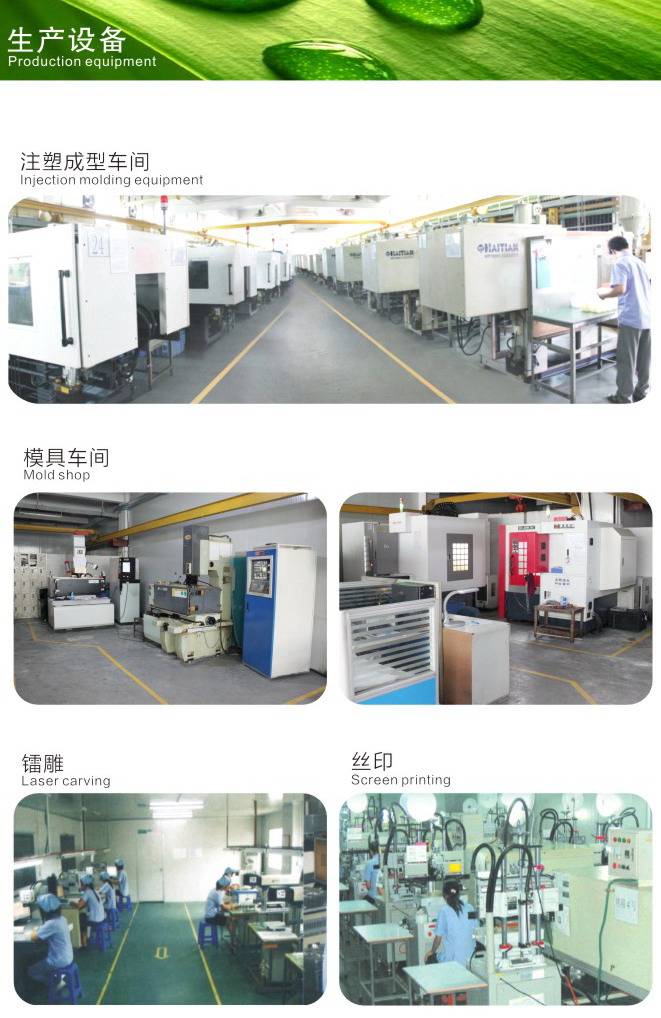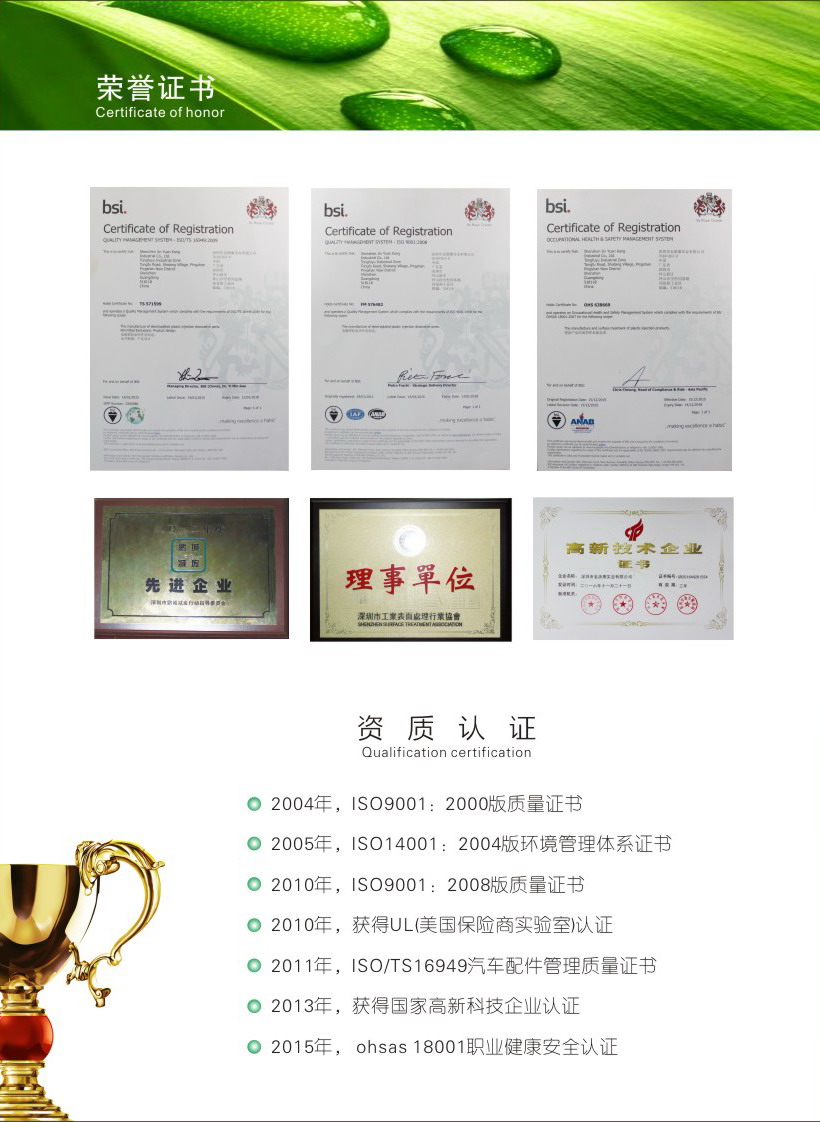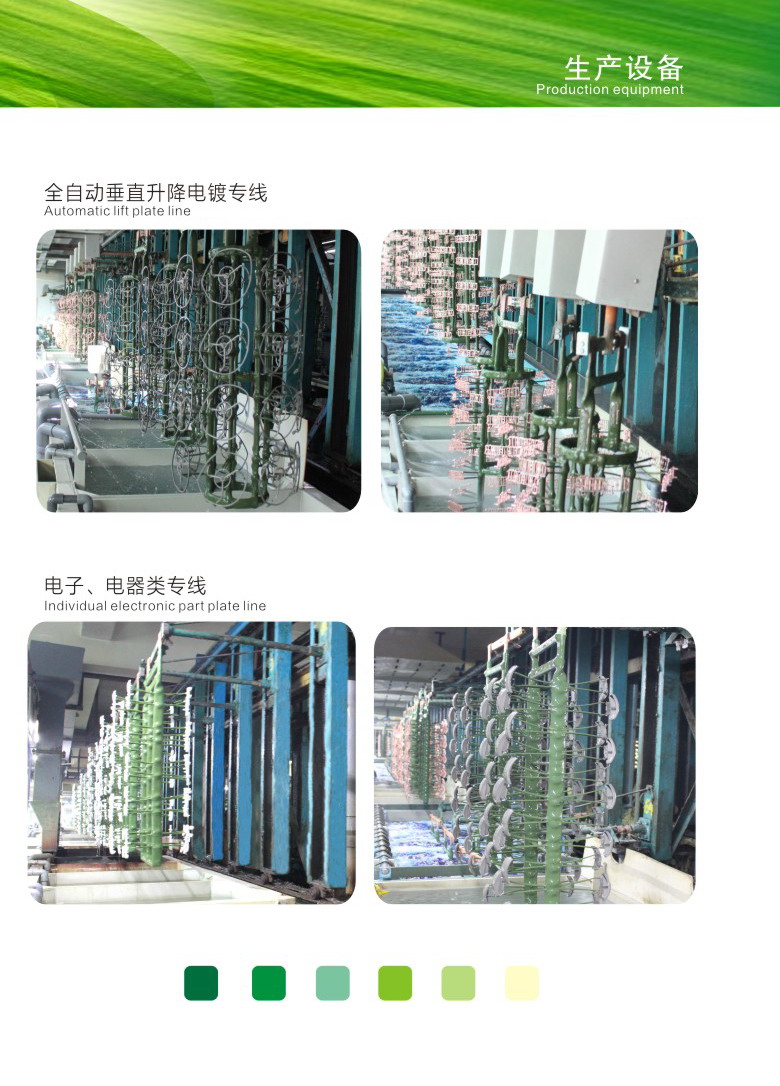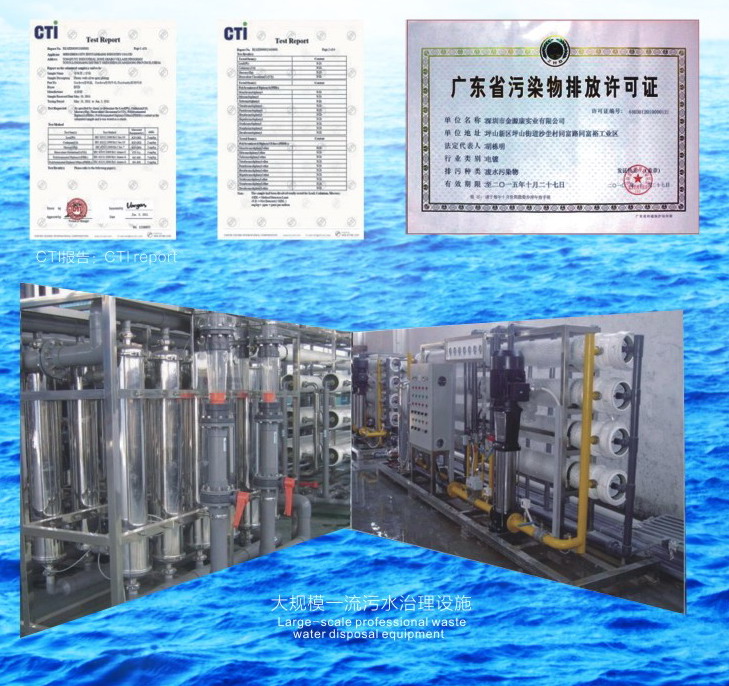 Looking for ideal Ternary Alloy Plating Manufacturer & supplier ? We have a wide selection at great prices to help you get creative. All the Ternary Alloy Plating are quality guaranteed. We are China Origin Factory of Ternary Alloy Plating. If you have any question, please feel free to contact us.
Product Categories : Metal Plating Process > Ternary Alloy Process