Vacuum coating technology development process,Jinyuan Kang Vacuum Plating efforts forward.A film layer is prepared in a vacuum, including a simplex or a compound film such as a crystalline metal, a semiconductor, an insulator, or the like. Although chemical vapor deposition also uses vacuum means such as reduced pressure, low pressure or plasma, the general vacuum coating means the deposition of the film by physical means. Vacuum coating has three forms, namely, evaporation coating, sputtering and ion plating.



Vacuum coating technology began in the 20th century, 30 years, the fifties and fifties began to industrial applications, industrial large-scale production began in the 20th century, 80 years, in electronics, aerospace, packaging, decoration, bronzing printing and other industries to obtain a wide range of applications. Vacuum coating means that a metal or metal compound is vaporized to the surface of the material (usually a non-metallic material) in a vacuum environment and is a physical vapor deposition process. Because the coating is often a metal film, it is also known as vacuum metallization. The generalized vacuum coating also includes vacuum deposition of non-metallic functional films such as polymers on the surface of metal or non-metallic materials. In all the plating materials, the most common plastic, followed by the paper coating. Compared with metal, ceramics, wood and other materials, plastic has a sufficient source, easy to control the performance, easy processing and other advantages, so a wide range of plastic or other polymer materials as decorative materials, a large number of applications in the automotive, home appliances, Packaging, process decoration and other industrial fields. But most of the plastic material surface hardness is not high, the appearance is not gorgeous, low wear resistance defects, such as the surface of the plastic deposited in a thin layer of thin metal film, you can give plastic Cheng Liang metal appearance, the appropriate metal source also Can greatly increase the wear resistance of the surface of the material, greatly broadening the decorative and application of plastic range.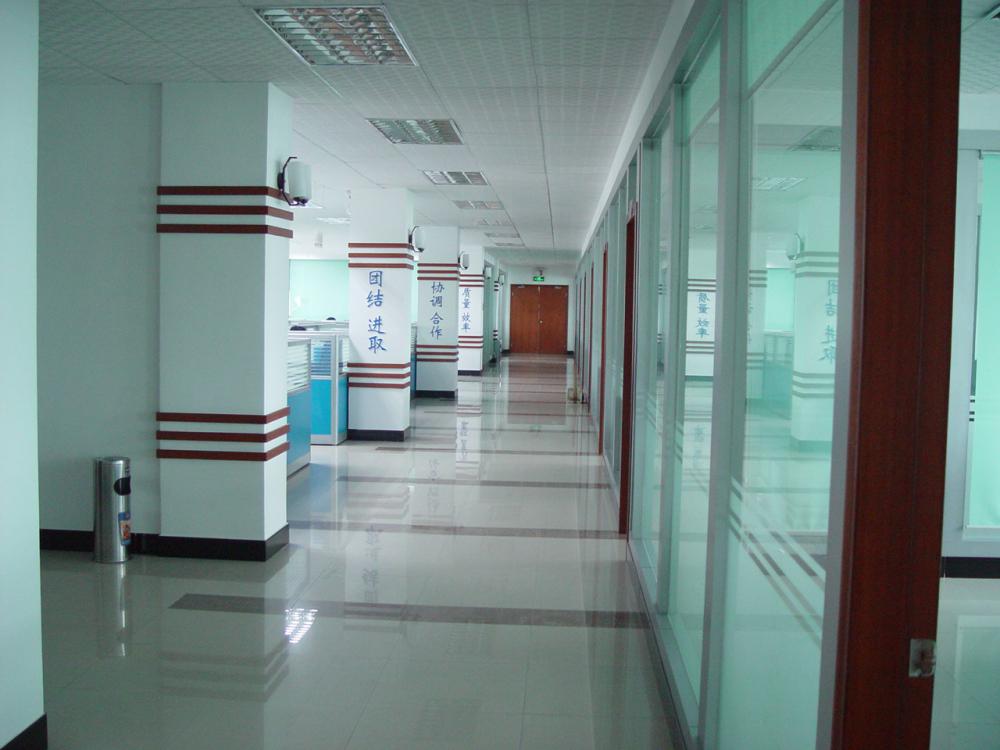 Vacuum coating function is multifaceted, which also determines the application is very rich. In general, the main function of the vacuum coating includes imparting a high degree of metallic luster and a mirror effect to the surface of the plated material, providing excellent barrier properties to the film on the film material, providing excellent electromagnetic shielding and conductive effects. Vacuum coating technology and stainless steel vacuum coating Jinyuan Kang vacuum plating focus on this field for many years.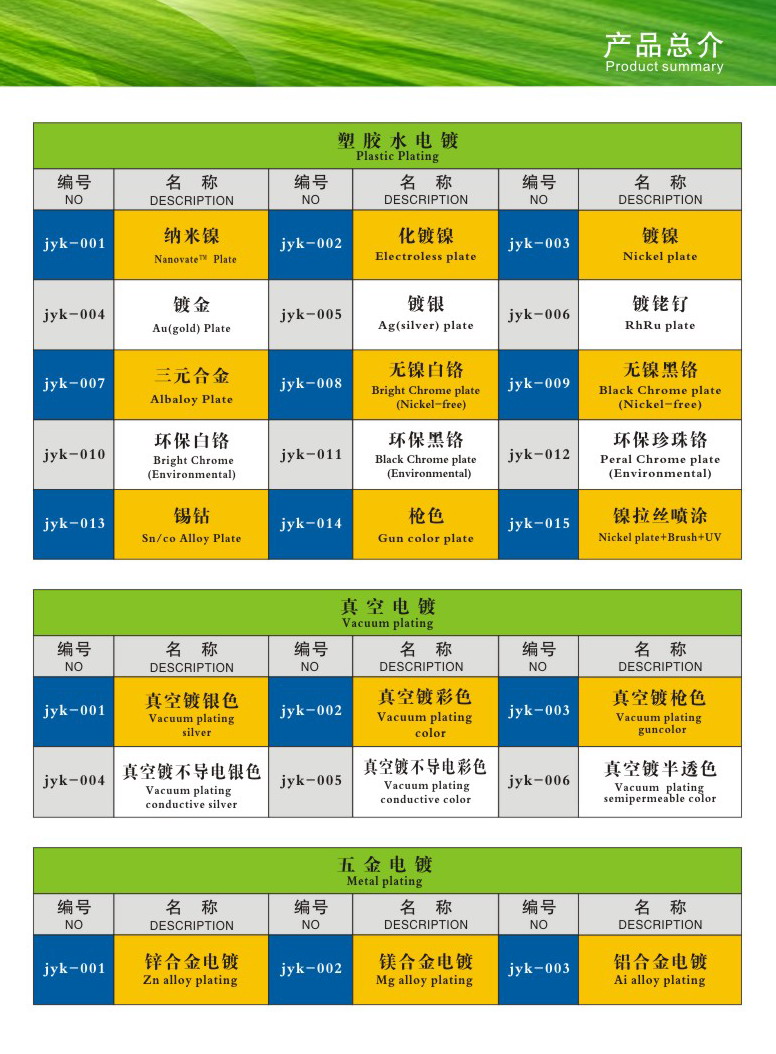 Shenzhen Jinyuan Kang Industrial Co., Ltd. senior engineer for your practical application, for your customized all-round vacuum coating solution, we will provide a series of special coating of high-end processing custom, for a variety of applications to provide the best performance. Has a perfect vacuum technology, production and after-sales service team, so you never worry about! "